The Basics
Auto body work mostly deals with the repair of damages in ordinary car collisions. Its goal is to restore the vehicle's original appearance and driving experience. The scope can range from minor scratches on body panels or replacement of a cracked windshield to major works like replacing entire door panels and their functions. Therefore, it is important to seek assistance from experienced automobile body work professionals to avoid the pitfalls of shoddy workmanship or manipulative workshops who push for unnecessary works which will all cost you a great deal in both time and money. Stevo's experience over the decades promises the best auto body work services in the business.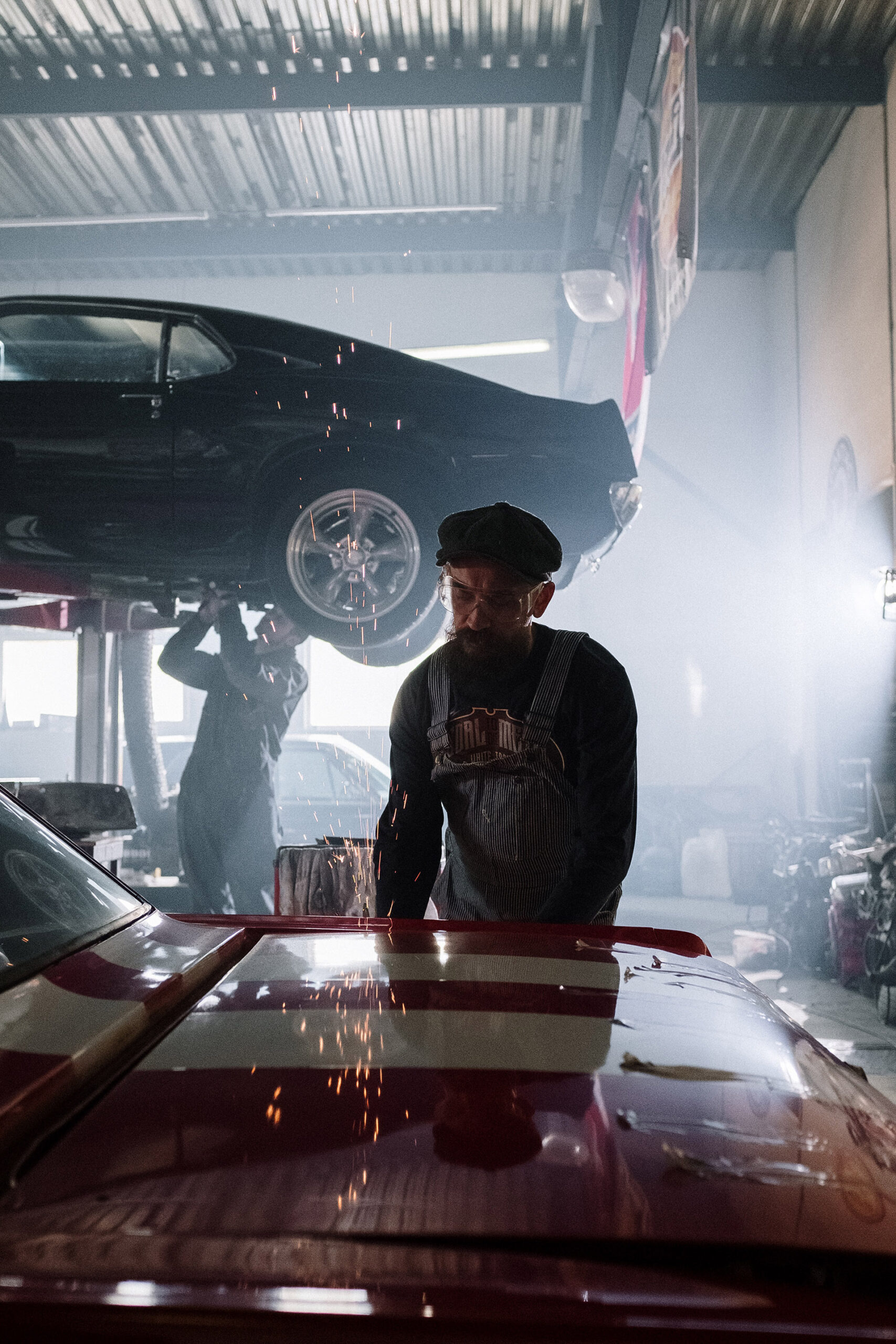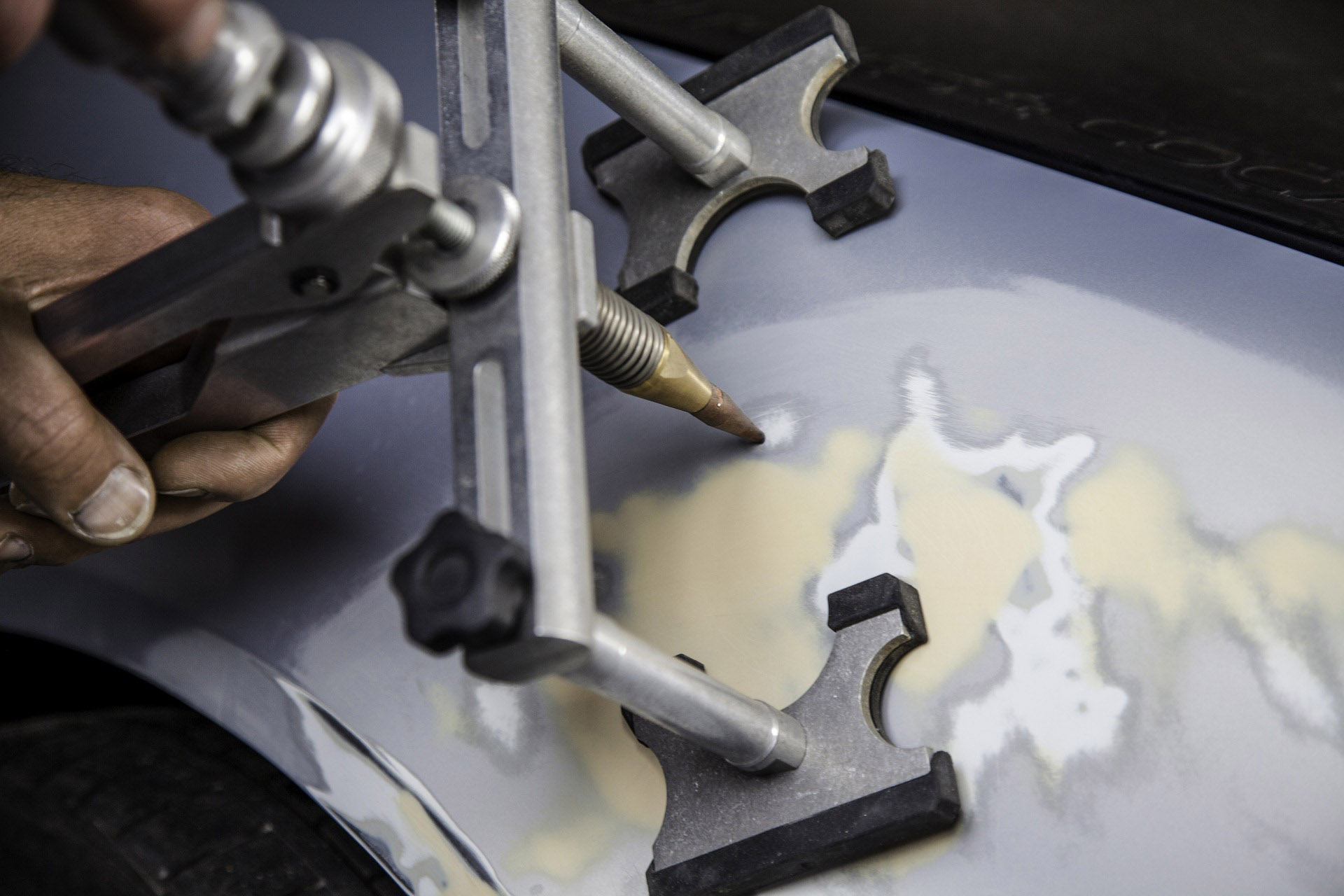 Choose the Right Experts
Skills Matter
Although internal mechanical repairs care commonly perceived to be more complicated than that of auto body works. One should take into consideration, the precision that goes into the matching process of a vehicle's particular paint. Our auto body work professionals can help save you money as well, like skillfully straightening panels to avoid installation of brand-new ones when it isn't necessary.
Start From Sources Close to You
Try reaching out to your network of friends, families and colleagues for a reference on their experience with different automobile body work service providers. You will have adequate first-hand knowledge to begin your selection since accidents are unwanted but expected part of vehicle ownership. If you know someone who's been through our doors, we are confident that praise and recommendation is imminent.
Focus on the Little Details
We provide impressive car body works that lasts, delivered through consistent and friendly communication. Any good workshop maintains consumers' trust with professional service that keeps their customers well informed on the progress of their auto body works. The goal is not to keep you coming back for repairs, but to do it right the first time to keep you driving longer, safer and come back only when you really need something else done.
Keep Tabs on Works Done
Chances are that you will come across issues during your vehicle body work experience that make you think of a workshop change. Whether it is underwhelming work delivered, poor communication, value for the work well exceeding what you have discussed with your sources or someone that you know makes an irresistible recommendation for their favorite go-to shop. As such, it is good practice to keep tabs on everything that happened to your vehicle which is made easier by today's mobile device. List all of the work done under the name of the workshop, noting the hand-in and pick-up dates as well as details from your communication experience. All of this will give your next auto body work service provider a history of what went down underneath the panels of your vehicles that will warrant a smooth inspection and clear out much of the surprises that could surface from prior auto body works done. We would love nothing more than to serve all your body repair needs, but our priority is what's best for you in the long run.