Stevo's Engine Swap Shop
Here at Stevo Auto Clinic, we aren't just gearheads, we're service people. It is always a pleasure to share your lifelong passion with other similar-minded persons who share our enthusiasm. At the same time, we work tirelessly to include everyone into that special circle. We believe anyone who owns a car is a member of our family, so we treat them and their vehicle the same way. Straight forward communication, love, care and attention goes into every wire, bolt, quote and breath. If you need engine swaps, give us a call and our 50 years of experience will be there with you and your car every step of the way like a family should.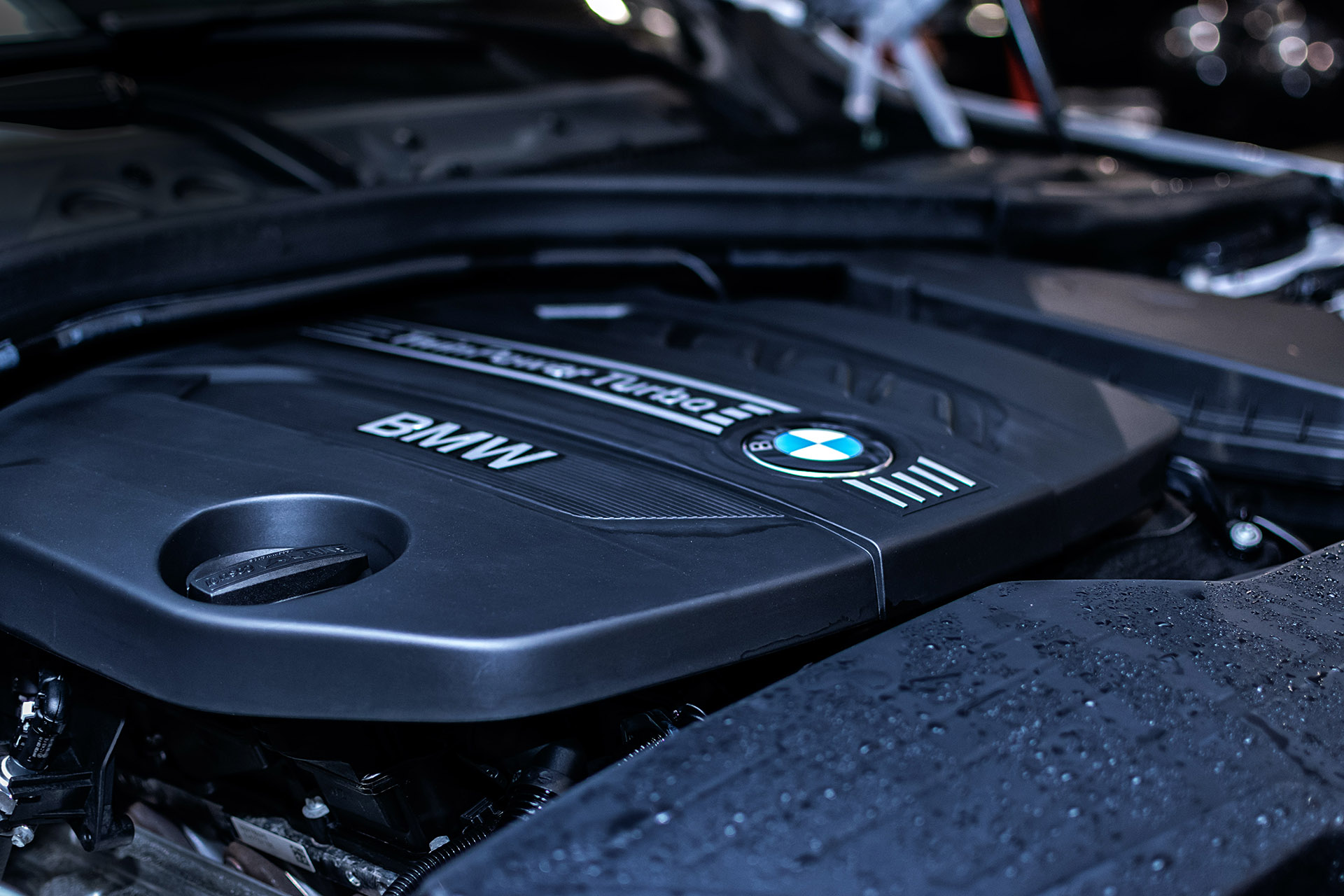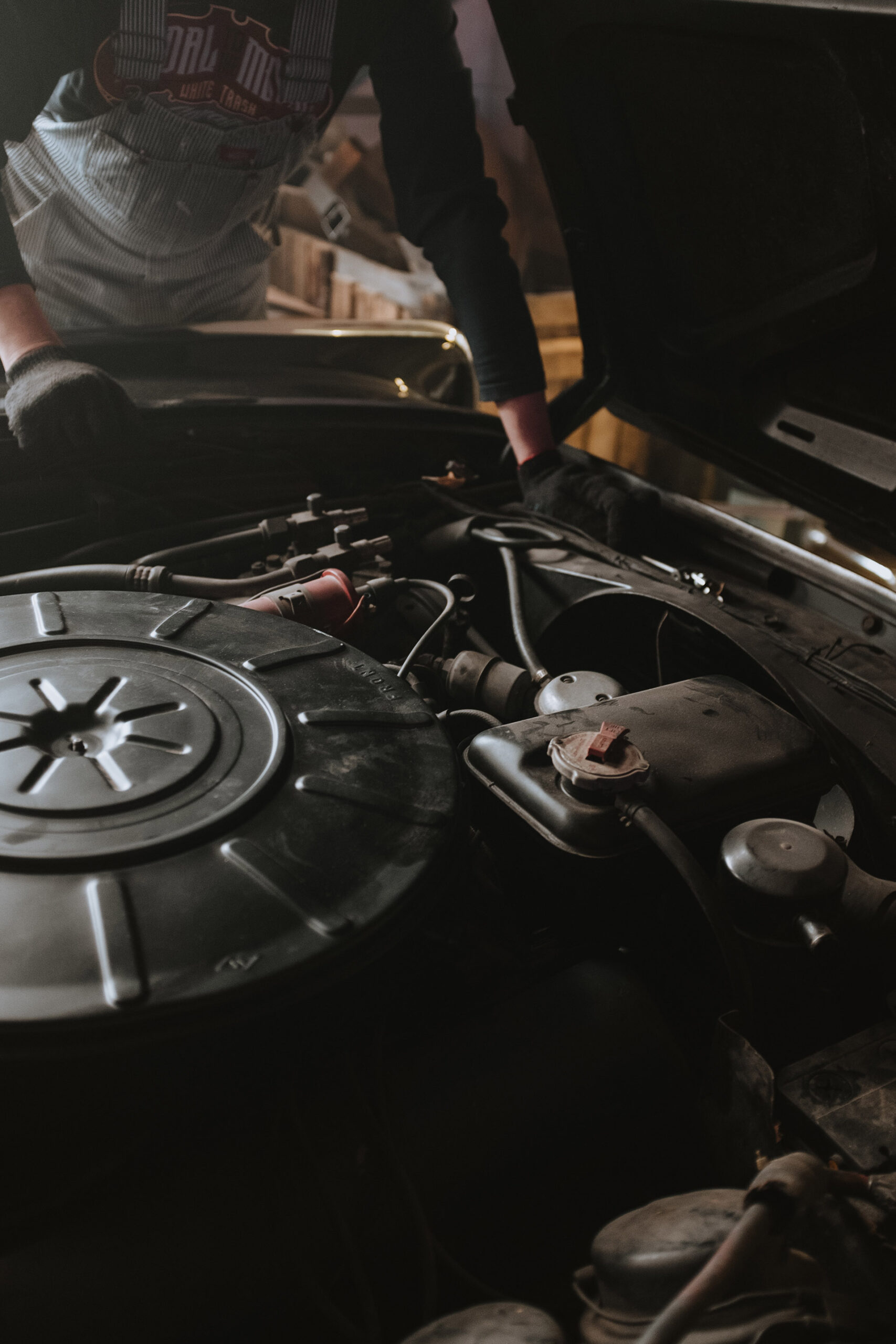 Engine Swap Essentials
The term "engine swap" implies a simple take-one-out and put-one-in process. However, the actual job is anything but simple. Countless details go into the preparation of every swap which make sure that when it's time for execution, we do a great job once. The consultation process is the most important part, and it helps both parties understand what is going to happen, how long each step will take and what is required of them. Be aware that engine swap cost isn't cheap, do not expect it to be similar to going in for a regular maintenance.
It's a Heart Transplant for Cars
Understand that engine swaps will void your warranty and we recommend the job for enthusiasts aiming to extend the lifespan of their vehicle to well over 10 years. Challenges, complications, adjustments and many issues are abundant when performing engine swaps, similar to the various factors surrounding a person's heart transplant
The body has to be strong enough to support the engine's weight during operation. Clearance in the engine bay needs to be within a reasonable scope so that minimal cuts are needed, if any. Wiring needs to be accurate with intense considerations into weather damage, friction, mechanical interference, temperature of surrounding parts with underlying efficiency in mind.
In addition, thoughtful reflection on key components such as fluid reservoirs, oil pans, header modification, drive shaft and fuel systems especially in diesel conversions are necessary to deliver near-stock functionality to a swapped vehicle. Engine swap shops to stay clear from are the ones that do not take their time by delivering quick but semi-functional swaps that keeps you coming back time and time again only to get their hands on your hard-earned cash.
Summary for an Engine Swap Job
Pick Your Application Criteria
There must be a sound reason for an engine swap, it is a commitment of time and resources so invest a little bit of your time upfront and really do your homework to be able to justify the resource costs. Notable swaps include Diesel conversions for fuel efficiency with added longevity and torque output on top. LS and 2JZ engine swaps are popular for racing purposes, be it track or drag. 2JZ-GTE engine swaps are infamous for rubber-burning drift machines.
Consult Professionals
Now that you have your reasons set and performance expectations in-line with those reasons, go to the professionals and ask for consultation. Some shops will charge fees for inspection, consultation or doing the initial work to give you the idea of the scope of the job. Why go far? Call us and let's talk engine swaps!
Talk About Engine Swap Cost
Above the total estimate of the job are many details that you absolutely must have comprehensive understanding of. Do not feel intimidated if you are not as knowledgeable as the staff. It's their job to know more about this than you do, that is why you are paying them and not the other way around. Your engine swap experience when discussing engine swap cost details will determine what kind of engine swap shop you are dealing with.
If you feel like you are being looked down upon, undermined or have the slightest inkling that all they want is your signature you can always tell them that it's a big decision and you'll have to consult your partner and think about it. Be polite and thank them for their time, they cannot force you to sign and any consultation fees should be considered well-placed investments.
You should feel safe and comfortable regardless of your automotive knowledge. Any great engine swap shop knows that, Stevo included, so the more questions you ask about particulars in the estimate should be met with an "Oh, I get it!" moment every time. Engine swaps should be challenges of passion for the mechanics and made comprehensive to you by the shop.