Fundamentals of Auto Repairs
The Preparation
There are many things to consider when it comes to auto repairs. Repair shop, mechanics, parts, pricing and warranty on repairs are all important aspects worthy of research to protect yourself from being taken advantage of. Asking the right questions to the right people can help steer you towards a trustworthy shop that you can come back time and time again for quality auto mechanical repair at a comfortable price. We are so confident in our three generations of experience that we'll guide you through how to pick a workshop.
Engine light on?
Brakes squealing?
Let the experienced professionals at Stevo Auto Clinic fix it!
We offer the following repairs:
Brakes- brands such as Brembo, Pagid, and Zimmerman
Exhaust- repair and aftermarket installation
Transmission- rebuilds
Engine- rebuilds and modifications
Tires & wheels- Mount and Balance, Access to major tire companies
Steering & suspension
Electrical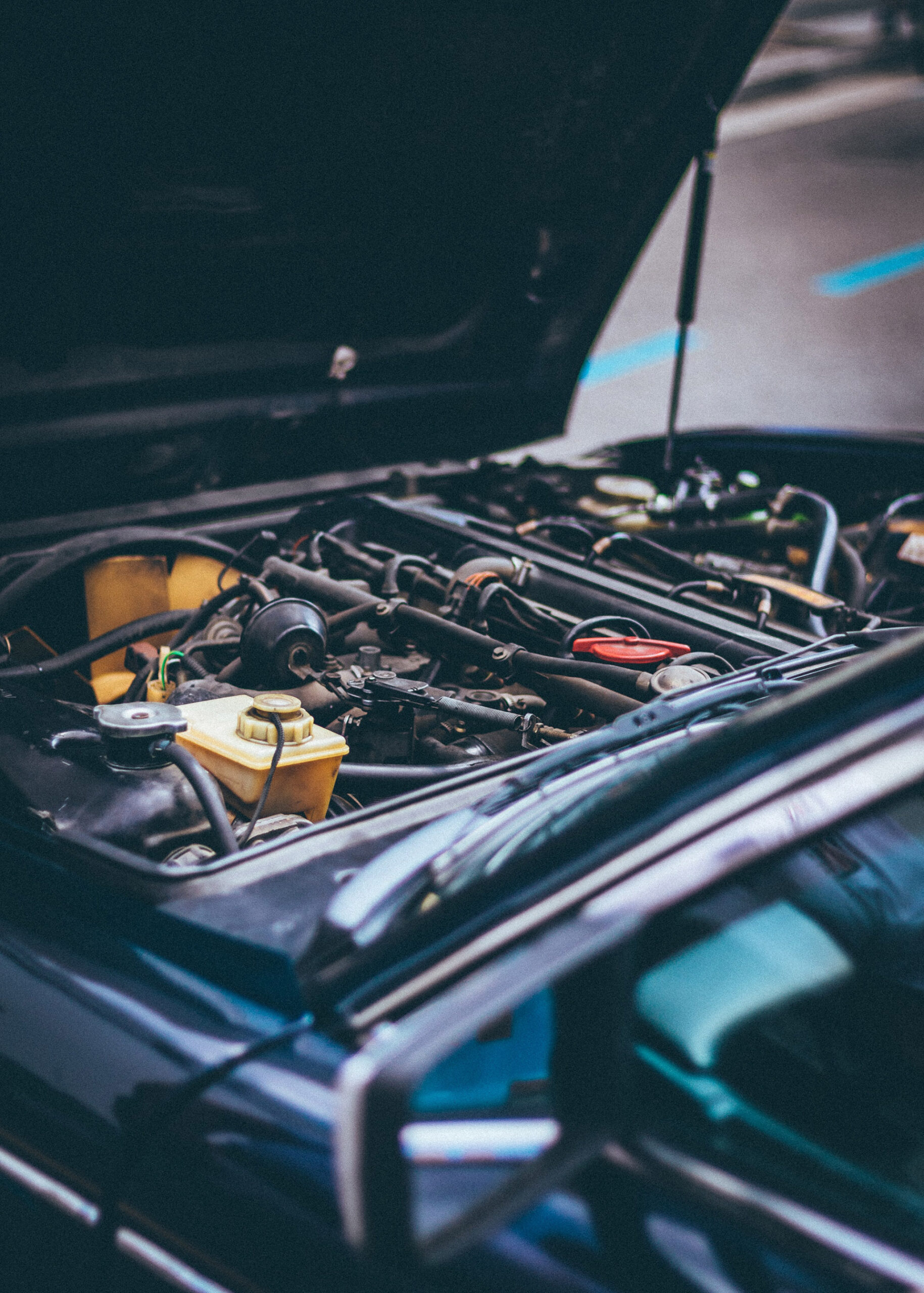 Choosing Your Auto Repair Shop
Check the Shop's History
Your local consumer protection agency can provide you with records of complaints made against a particular shop. Make inquiries on licenses and certifications related to car mechanical repairs by phone before a physical visit. Some shops will have accreditations and awards attached to their establishment, you should cross reference those sources to find out for yourself if you can take them on their word.
Get to Know the Mechanic
Upon your physical visit, you should get to know your mechanic and ask about their experience with auto repairs and whether he or she had prior experience working with the make and/or model of your vehicle. Some may have certifications that will help ease your mind, knowing your car is in good hands.
Get an Estimate
When you are confident with a shop's qualifications, get a complete understanding of how prices work there. Some charge a flat rate while others charge per hour spent to complete an auto repair job. If your vehicle is in need of extensive repair or the nature of the job is quite complex, consider getting a second opinion just like you would be before getting a major surgery for similar reasons. Be aware that some shops charge for diagnostic work.
What to Look for in an Estimate
An estimate for any auto repair work should include two things. The first is the detail of the work, this should include conditions to be repaired, parts needed and expected labor cost. The second is a statement saying that the shop will contact you for approval before executing any repair work that is not included in the earlier details.
Differences in Parts Classifications
New parts are the most consistent in performance. These are readily available in the market and their ease of installation could save you in labor cost. Be aware that these parts are not the most cost effective and could require delivery time, especially for imports.
Rebuilt, remanufactured and reconditioned are generally the same. These are parts that have been restored to a conventional working condition. Many manufacturers offer warranty for replacement parts but not the labor for installation. This choice is the middle ground between cost effectiveness and reliability.
Last are salvages, these are taken from other vehicles without alterations. Usually, you would use this choice for legacy items that are no longer in production and is almost impossible to find in the marketplace. The reliability of salvaged parts hinges on many factors from mechanical skills to shop transparency.