Servicing Calgary Since 1969
Car Repairs, Auctions, Auto Parts, Engines and More
Full-Service Auto Garage Specializing in
German Cars and Import Auto Parts
Car Auctioning
Our decades of trusted automotive services culminated into a grand interest in the car auctioning market as cars for sale. Blow everyone away with an oldie from our online collection or get yourself a once-in-a-while deal on our used parts.
Our car auctioning platform makes your experience seamless and right at your fingertips. Stevo's private collection of cars are continuously put up for auction. Are you a car auctioning expert? Spend some time browsing through our great stock of vehicles and you could possibly end up with the deal of your life.
Trusted Auto Repairs For Over Fifty Years
Stevo Auto Clinic is the one-stop shop for all of your auto repairs. Our qualified professionals work hard to make your auto repair experience is smooth and transparent with no surprises. We are thorough with our inspections, advise on all necessary works and deliver what was agreed. All of that at a valued price because all pick-up dates at Stevo Auto are meant to be celebrations.
Complete mechanical repair and body work are not the only fixes we do. From inspections, maintenance, modifications to mounts and balances Stevo's three-generations' worth of experience guarantees every breath's worth of passionate commitment goes into the hands, tools, machineries and electricals that touch your vehicle. We also have cars for sale on our car auctioning platform and used auto parts as a plus. Auto repairs are not just a job for us, it is how we express our craftsmanship and way of life.
German Car Specialist You Can Drive To
Stevo Auto Clinic is known as the shop to go to when anyone is in need of services from professional German car specialists. We possess comprehensive knowledge working on, maintaining and fixing fantastic German car brands such as Porches, Mercedes as well as BMW. Favorites like Volkswagen and Audi are also within our repertoire of expertise or else we wouldn't be much of a German car specialist, would we? If you drive a German car and need automotive assistance with your vehicle go ahead and contact us, we are always eager to help.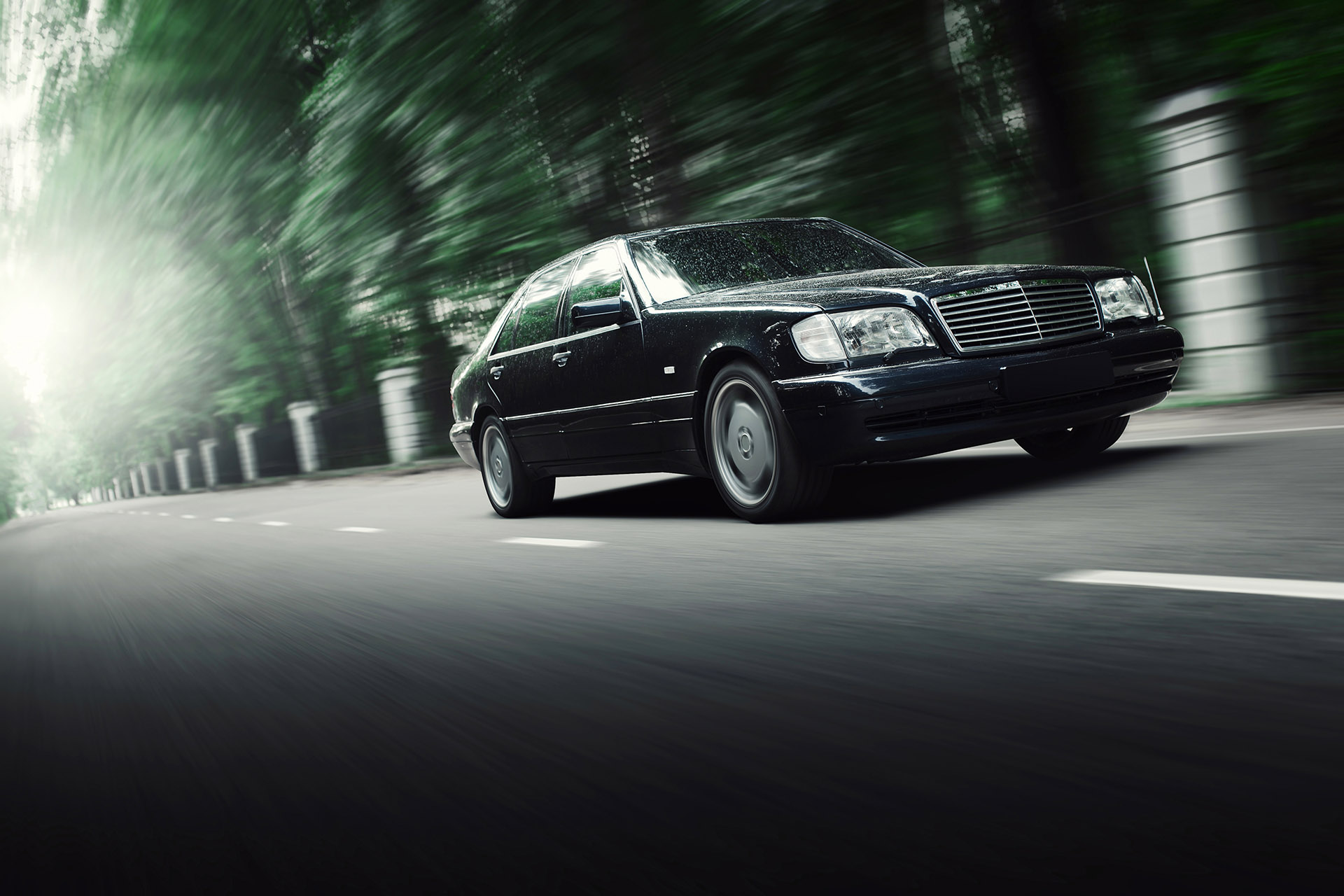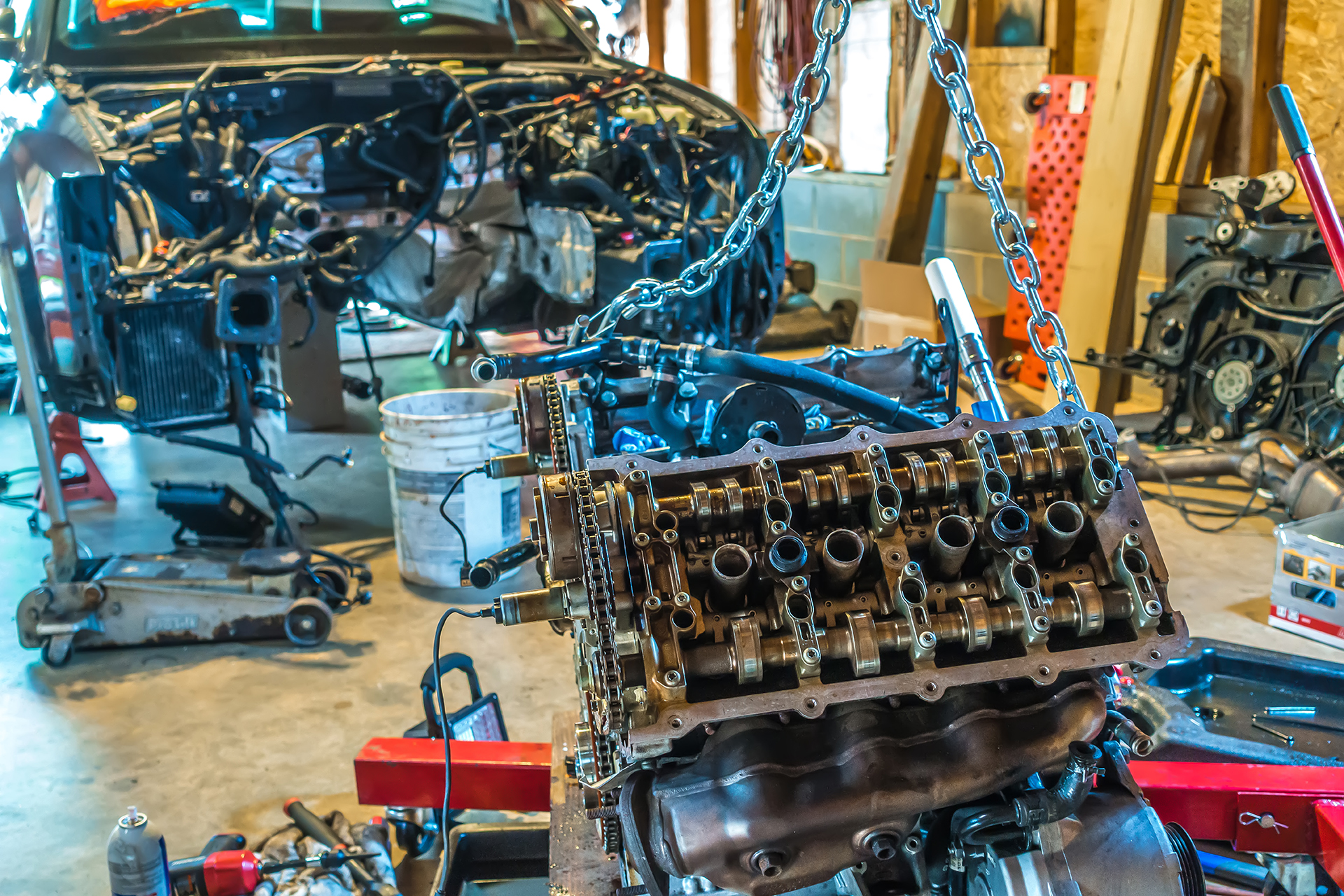 Engine Services
We also perform high quality engine swaps as one of our premiere service features. No details are too small at Stevo, we check for compatibility between models and makes, engine types and everything else that can render your engine swap experience wicked. We always try to create the most value from the least expected sources. You can sell cars for junk at Stevo and achieve a win-win solution to your metal heap.
Auto Parts Sourcing Made Easy
Whether it is firsthand or used auto parts, Stevo can help you get your hands on exactly what you need. We help people get the most out of their ride by extracting and servicing used auto parts and making them available to the public at a competitive price. Since we are known as the German car specialist, we also have overwhelming experience with import auto parts. If you have problems obtaining auto parts manufactured in foreign countries, talk to us and we will try out best to get our hands on it for you.